The Yellowstone County Sheriff's office is moving from 2550 Third Ave. N. in downtown Billings a few blocks east to 2323 Second Ave. N.
In other words, from the round building next to the county courthouse to the building across the street from the Log Cabin Bakery.
And yes, Sheriff Mike Linder said he's heard all the jokes.
On Friday morning, Linder, with help from jail inmate laborers and sheriff's and county staff, loaded desks, binders and files into his pickup and a trailer for the short trip a few blocks east to their new home, the former Payne West insurance building.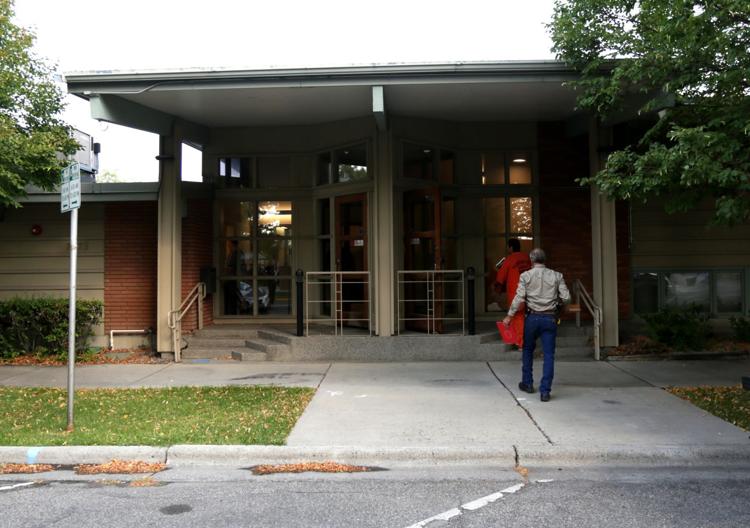 Detectives and information technology staffers already were in the new space, unpacking, settling in and making some adjustments.
On the counter at the main entrance were several boxes of Log Cabin Bakery doughnuts, an office-warming treat from the bakery to its new neighbors.
The official switch from the old office to the new office was at 3 p.m. Friday, when the afternoon shift begins, Linder said.
The sheriff also asked the public to hold non-essential business until Monday.
Signs still need to be installed on the building's exterior.
The sheriff's office moved because it was running out of space in the round building, which also needs new heating, ventilation and air conditioning systems.
As Linder sat briefly in his old office, an overhead light flickered off and on, a portable fan provided some air flow while the ventilation system rumbled in the background.
Replacing the HVAC system will cost at least $800,000, said Greg Erpenbach, the county's facilities superintendent.
The sheriff's office has been located in the county-owned round building since 2002, when it moved out of the courthouse.
The future of the round building has not yet been determined. County commissioners are considering relocating themselves, administrative departments, the clerk and recorder and auditor to the round building so it can remodel the fourth floor of the courthouse into new judicial space.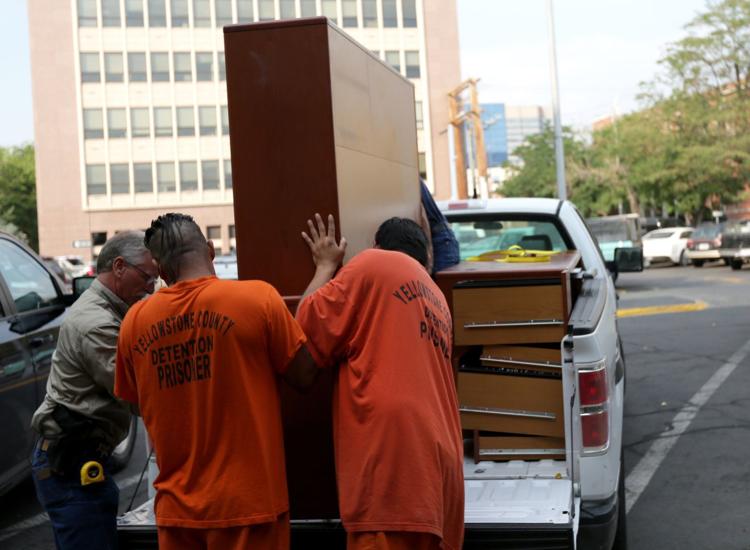 The commission also is exploring the possibility of buying a floor in the Stillwater Building for its fourth-floor departments.
The county bought the Payne West building last year for about $1.86 million, including about $15,000 for office furniture. The county also spent about $435,000 for improvements that included HVAC, new security and an elevator lift.
The total cost for the Payne West project was $2.29 million, which came in less than the $2.5 million budgeted, said Kevan Bryan, county finance director.
The Payne West building is about 20,000 square feet of space, which is about 5,000 square feet more than in the round building, Bryan said. The new office also has about 60 parking spaces.
Another advantage to the new location, Bryan said, is that law enforcement officers will be able to respond more quickly to calls regardless of where they're parked. Traffic flow at the round building was limited because of one-way streets.