RSSAchievers
In the schools
(PHOTO)Benjamin Reed of Joliet, a student at Montana State University, is among 21 students nationwide selected to receive $1,000 college scholarships to encourage their pursuit of law enforcement/public safety careers by the professional public safety officers of the Law Enforcement Education Program (LEEP) in Troy, Mich. He has already earned certifications in Fire Service Instructor Level 1, Basic Wildland Firefighting, Wildland Fire Chainsaws and various FEMA courses. Reed is pursuing an associate's degree in fire science and a bachelor degree in business administration at Montana State. His career goal is to become a firefighter and emergency medical technician (EMT).
Miles Otstot of Billings, who attends Concordia College in Moorhead, Minn., was named to the 2014 Family Weekend Committee. The weekend brings parents and siblings to campus to share their student's college experience.
Robert Novakovich of Billings has been named to the president's honor roll with a 4.00 grade point average for the summer semester at Bismarck State College in Bismarck, N.D.
Sarah Ross of Billings earned a master of arts, education: curriculum and instruction from Adams State University in Alamosa, Colo.
Students from Rainbow Dance Schools attended the Dance Nationals in Las Vegas, representing Billings. Haley Ellis and Terra Price both were awarded not only the Gold Award but, also, in their solos dance numbers placed in the Top 10 in the Thunderstruck Dance Nationals. The junior competition team also took three Gold Awards for three dance numbers. These dancers were Lauren Rodacker, Brooke Berry, Ella Lane, Avery Bailly, Callia Hochhalter, Amanda Carothers, Alyssa Smith and Maddie Brown. This same junior team took the Top Creative Concept Trophy out of 250 dance numbers in the state meet in Billings earlier. Only eight top awards were given out to these 250 numbers. The creative dance was "Wishin' I was Fishin'," with choreography by Mercedes Hernandez of Rainbow Dance Schools.
In the service
Navy Seaman Recruit Arianna M. Hutcherson of Billings has completed U.S. Navy basic training at Recruit Training Command in Great Lakes, Ill. She is a 2014 graduate of Billings Senior High.
Teresa M. Buerkle, an Army Reserve Officers' Training Corps cadet at Montana State University in Bozeman, has graduated from the Leader Development and Assessment Course (LDAC) at Fort Knox, Ky. Although continued military training and leadership development is included in the curriculum, the primary focus of the course is to develop and evaluate each cadet's officer potential by exercising the cadet's intelligence, common sense, ingenuity and physical stamina. Cadets usually attend LDAC between their junior and senior years of college, and they must complete the course to qualify for commissioning as second lieutenants in the U.S. Army, Army National Guard or Army Reserve. Buerkle is the daughter of Kevin R. Buerkle of Havre and a 2011 graduate of Havre High.
(PHOTO)Air Force Airman Jacob R. Viviano graduated from basic military training at Joint Base San Antonio-Lackland, San Antonio, Texas. Viviano is the son of John and Elizabeth Viviano of Billings and a 2011 graduate of Billings Senior High.
Follow The Billings Gazette
Get weekly ads via e-mail
Deals & Offers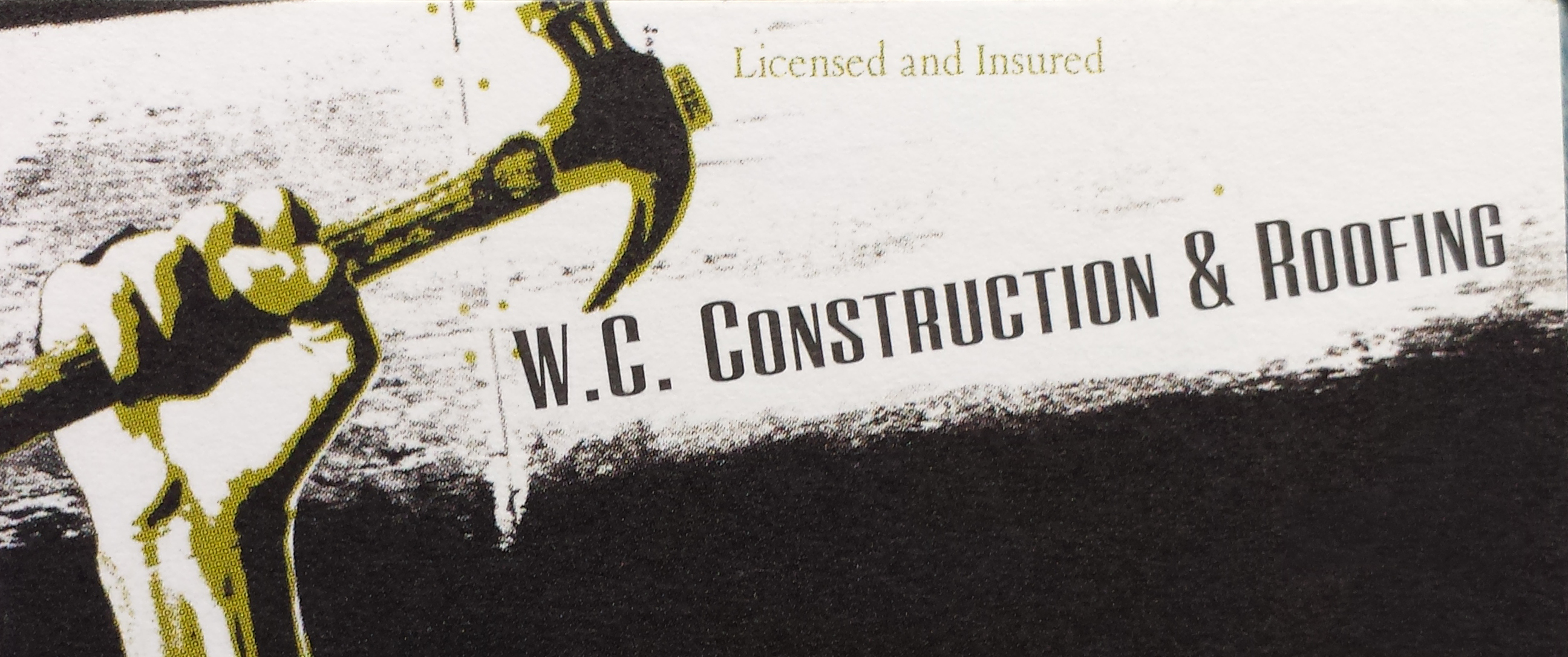 W.C. Construction has been building and replacing roofs in the…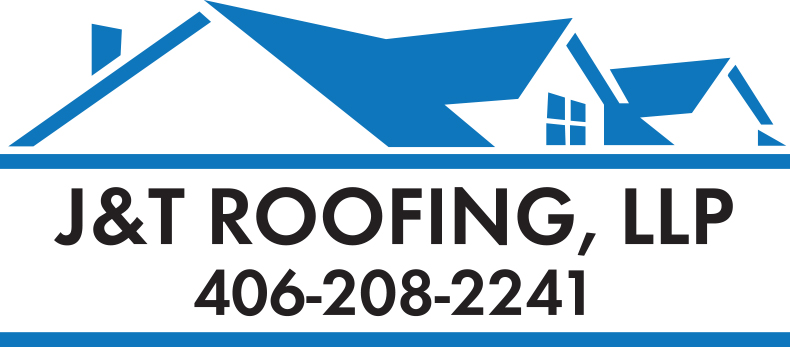 Finding a Billings, MT, roofer who you can trust to perform qu…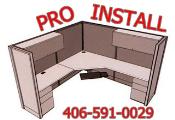 Does your office space need to be reconfigured to make more ro…
Featured Businesses