RSSMost Wanted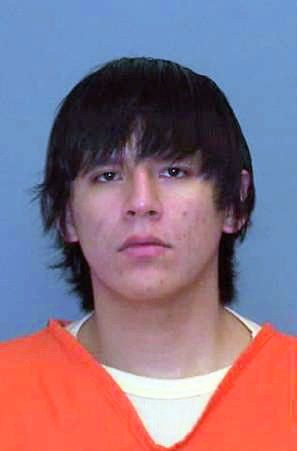 Wanted by United States Marshals Service Montana Violent Offender Task Force
Name: Johnny Washee Jr.
Sex: Male
Race: Native American
Age: 23
Height: 6'4"
Weight: 190
Eyes: Brown
Hair: Black
Identifiers: Tattooed left hand "NP"; left upper arm "JK"
Washee is wanted by the United States Marshals Service's Montana Violent Offender Task Force based on a felony arrest warrant for escape. Washee was currently serving a sentence for assault with a weapon.
If you have information regarding Washee, contact the United States Marshals Service at 247-7030 or local law enforcement.
Follow The Billings Gazette
Popular Stories
Keep tabs on crime around the city.
View Map
2013 Billings Police Department Annual Report.
View Report