A hole in the ground from far away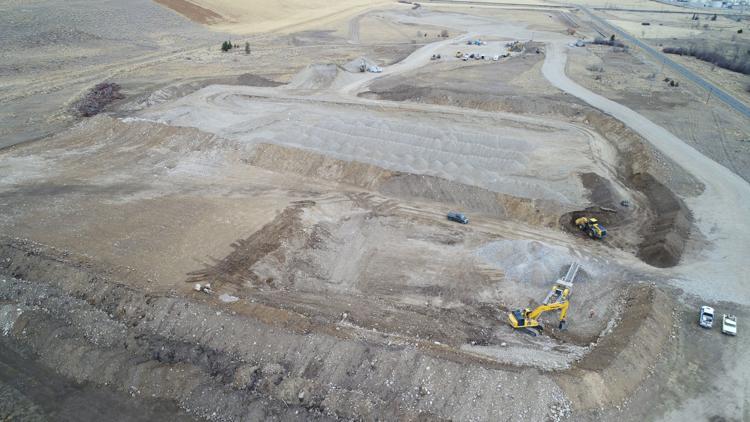 Tags
As featured on
Site preparation work continues at the future site of Premier Industries' slag processing pl…
A pilot project testing a proprietary process developed by a Montana Tech professor to turn Anaconda's giant slag piles into a product useful in the fracking industry starts operations in Butte this week.
HURRY - ends Feb. 20! Subscribe to Digital Basic on billingsgazette.com today!
Watch live streaming video of ZooMontana grizzly bears.