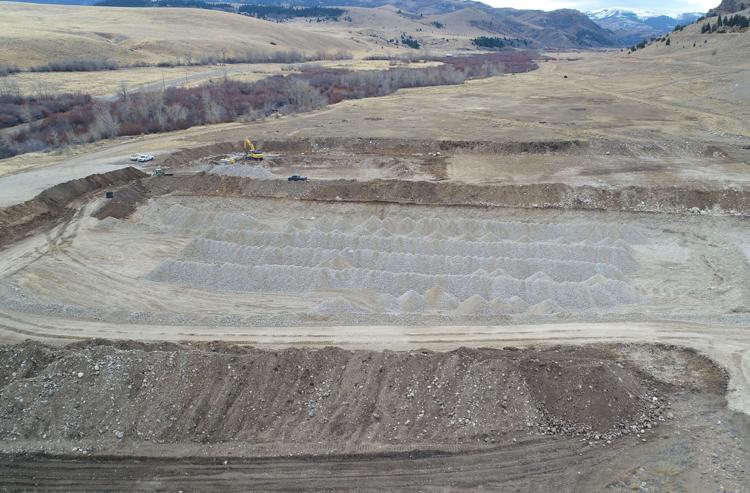 Tags
As featured on
Site preparation work continues at the future site of Premier Industries' slag processing pl…
A pilot project testing a proprietary process developed by a Montana Tech professor to turn Anaconda's giant slag piles into a product useful in the fracking industry starts operations in Butte this week.
Read about 40 the the best and brightest local business professionals under forty years of age in this year's 40 Under Forty.
Watch live streaming video of ZooMontana grizzly bears.