Shifting winds that changed the direction of the 2,100-acre July fire prompted Phillips County sheriff deputies to order the evacuation of the 30 residents of Landusky in the Little Rocky Mountains of northcentral Montana on Thursday morning.
The wind changed and is now coming out of the east-southeast, pushing the fire northwest to within less than a mile of the historic mining town founded in the late 1800s, according to the Bureau of Land Management.
The fire also spread overnight to within 1.5 miles of Little Rockies Christian Camp, south of Landusky. The camp is vacant and the caretaker has left. But about 130 wildland firefighters and equipment are staging at the camp.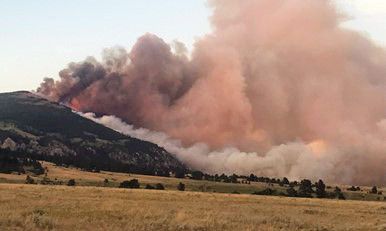 Fire information officers from the Type-2 Incident Management Team, which took over responsibility for the blaze Thursday morning, are in Landusky to provide residents with more information. A structure protection crew has also been assigned to the town.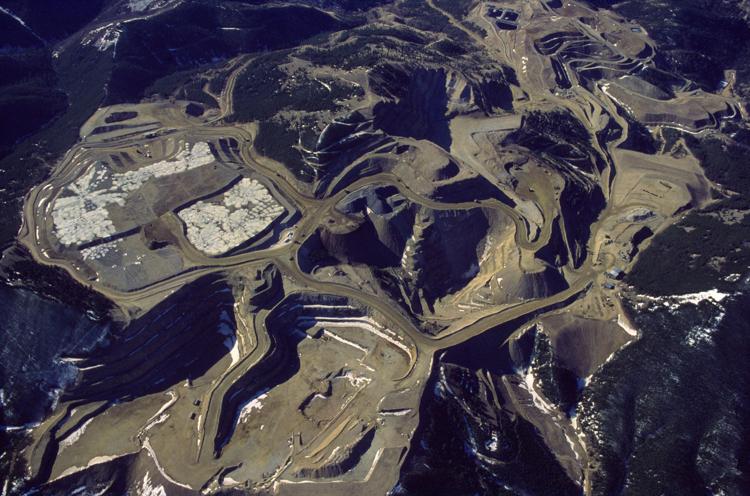 As of Wednesday the fire, which started Monday, was only 25 percent contained and had moved to within a quarter mile of the nearby community of Zortman. The blaze is burning in mixed timber and on grassy plains, mainly on lands managed by the BLM. The cause of the fire is unknown.
On Wednesday the entire northeastern corner of Montana was under a red flag warning because of the critical fire conditions. Hot and dry weather is forecast for the next seven to 10 days with temperatures in the area expected to hit 87 on Thursday with winds at 11 mph out of the southeast, according to the National Weather Service.