A Billings woman is expected to admit murder charges in the beating and burning death of Crow Agency woman last year, becoming the second person of three defendants accused in the case to admit to crimes.
A plea agreement filed Tuesday in U.S. District Court in Billings said Angelica Jo Whiteman, 24, will plead guilty to the indictment, which charges her with first-degree murder, aiding and abetting.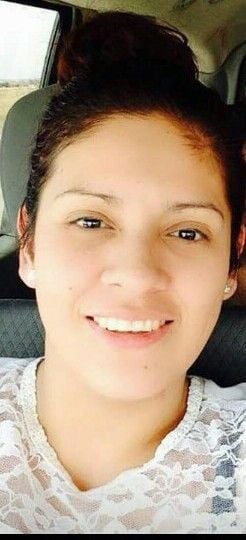 The crime carries a mandatory life in prison sentence and a maximum $250,000 fine.
U.S. District Judge Susan Watters on Wednesday set Aug. 30 for Whiteman's plea change hearing.
In pleading guilty, Whiteman will admit that she and co-defendant, Dimarzio Swade Sanchez, 19, of Busby, killed Roylynn Rides Horse, 28, "with malice aforethought and premeditation" and aided and abetted in the crime, which occurred on April 17, 2016, near Castle Rock Road on the Crow Reservation, the agreement said.
The agreement said Sanchez committed the murder and that Whiteman "intentionally aided and induced" Sanchez.
Also Tuesday, U.S. District Judge Susan Watters found Sanchez mentally competent to stand trial after a hearing. Sanchez underwent a court-ordered a competency evaluation by the federal Bureau of Prisons.
The judge set Sanchez's trial for Sept. 18.
Whiteman, whose case was severed from Sanchez's, was facing a trial on Sept. 25.
A third defendant, Frank James Sanchez, 19, who is Dimarzio Sanchez's brother, is to be sentenced on Oct. 20. He pleaded guilty to failing to report a felony and to being an accessory after the fact. A plea agreement calls for a first-degree murder charge to be dismissed.
Rides Horse died June 28, 2016, in a Salt Lake City hospital.
Prosecutors said the defendants beat Rides Horse into unconsciousness, set her on fire with gasoline and left her in a field, where she remained for 14 hours before being found and given emergency treatment. Rides Horse suffered third-degree burns over 45 percent of her body and severe frostbite on her legs.