Photos: Judy Martz Funeral in Butte Saturday
Around a thousand people gathered Saturday morning in the Butte Civic Center to memorialize and celebrated the life of former Governor Judy Martz of Butte. The memorial was punctuated by eulogies and prayers from friends, family and former colleagues to celebrate a life well lived.   
Tags
The entry period is closed, and the Destinations Photo Contest is again host to thousands of your amazing vacation photos.
We're writing to thank you again for your [NEWSPAPER NAME] subscription, and to share some tips and handy links that you can use to take advantage of the exciting new full-access subscription program.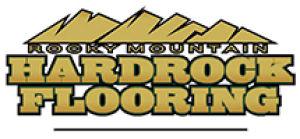 Rocky Mountain Hard Rock Flooring