Billings, MT Business Directory & Yellow Pages.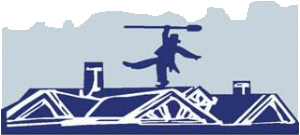 Mr. C's Chimney & Air Duct Cleaning
Local Businesses by Category
Welcome to Bumps 'n Bundles! My name is Becky Salyer. I've worked in retail management most of my career and recently had the oppo…
We're proud to provide 4 star service in beautiful Billings, Montana. We believe the hospitality provided by our staff is the best you'll find…
Main Office
Stewart Title Guaranty Company is committed to helping your business grow and helping you achieve your goals. Whether it's through our underwr…
"So, what about the food? Rio Sabina's is NOT your typical, standard Mexican fare....nor did we want to be. We wanted to bring something big a…
MōAV features a rotation of regional and national coffee roasters, as well as a wide selection of craft tea and locally baked pastries.