Billings, MT Business Directory & Yellow Pages.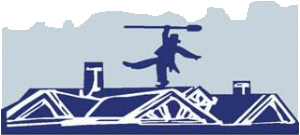 Mr. C's Chimney & Air Duct Cleaning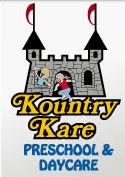 Kountry Kare Preschool & Daycare
Local Businesses by Category
Imagine a world where you can walk up to a customer service desk and give the employee your order for lumber and building materials, pay the c…
Softball Tournament ml> llularOne Dealer
In the course of his career, Mike Zimmerman represented three corporations, two publicly traded and one privately held. He executed staf…
Scheels' first All Sports Superstore opened in Grand Forks, ND in 1989. Today, Scheels is a 24-store operation with stores in 10 states includ…
Owner managed portfolio of industrial facilities in North Dakota and Montana.
CORPS COMMUNITY CENTER
The Salvation Army relies on money raised in the red kettles --in coins, dollars and credit card gifts (and the occasional diamond ring or …