Mr. C's Chimney & Air Duct Cleaning
940 North 17th Street, Apartment #2
Billings
,
MT
59101
Last Updated: March 8, 2017
About Mr. C's Chimney & Air Duct Cleaning
Welcome to
Mr. C's Chimney & Air Duct Cleaning!
---
Mr. C's Chimney & Air Duct Cleaning has proudly serviced the Billings community since 1992 by providing exceptional customer service for our residential and commercial clients. Locally owned and operated by Lamonte Johnson, who started the business in 1989 and moved it to Billings three years later, Mr. C's Chimney & Air Duct Cleaning has been distinguished with an A+ rating by the Better Business Bureau since 2004.
The company also was heralded with the prestigious "Super Service Award" from Angie's List for 2013! Only five percent of businesses listed with Angie's List receive this top honor.
Johnson, who is fully licensed and insured, has 26 years of professional experience with chimneys and 18 years of professional expertise with air ducts. In addition to specializing in air duct cleaning and sanitizing, Mr. C's services residential and commercial customers with wood stoves, fireplaces, inserts, pellet stoves and dryer vents. During the past 14 years, we have directed our focus on air ducts. We invest only in the newest and most advanced tools of the industry. Our trained representatives also carry camera systems, so you can be assured the job is done right.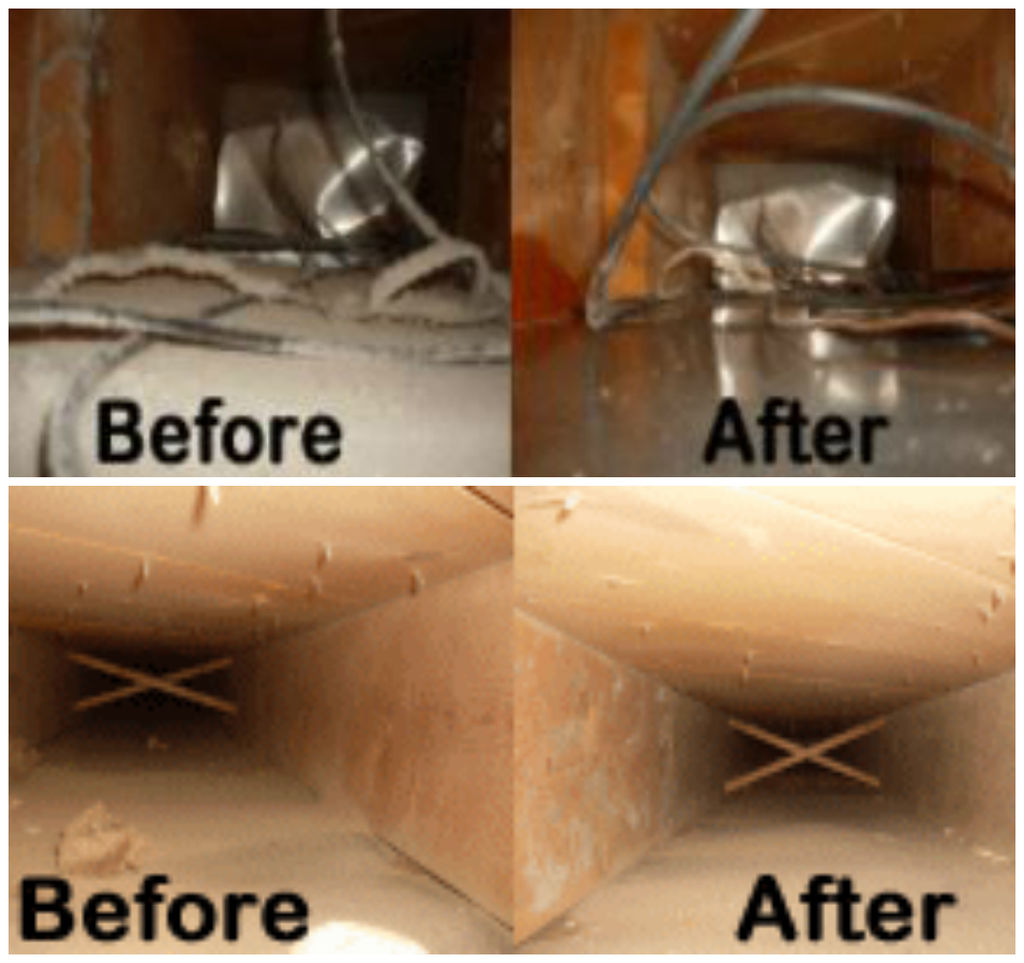 For more information, you can contact us at (406) 591-2130. You also can visit our website at: http://www.mrcs.biz/index.html. You can even send us an email at: mrcad92@gmail.com.
Mr. C's services a 100-mile radius around Billings. We take care of our valued customers from Miles City to Big Sky, Billings to Great Falls and all locations between. We also handle projects for clients around Sheridan, Wyoming and Rapid City, South Dakota.
At Mr. C's, our goal is to make it possible for every customer to get their system cleaned. Our prices are very competitive and extremely affordable.
Call us today at (406) 591-2130 to have your chimney or air ducts serviced!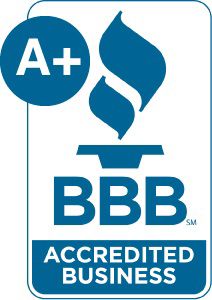 Services
---
Chimney Cleaning
Air Duct Cleaning
Dryer Vent Cleaning
WOOD STOVES - FIREPLACES - INSERTS - PELLET STOVES
Testimonials
---
"Thank you for the very good job you did for me. I really appreciated your work. I can tell the difference! No Dust!"

-H. Gunville – Billings, MT


"After seeing their advertisement on Q2, my husband and I hired Mr. C's to clean our air ducts. I am on oxygen and had some concerns about being present in the home during the cleaning process. The system they used was very thorough, leaving no dust in the air. Since their services, I seem to be breathing much better. We would refer Mr. C's to all of our friends and neighbors."

-Margie & Ron Myer – Billings, MT


"Since having Mr. C's clean my air ducts, I've noticed a difference in the air circulation throughout my home. Even in the basement, that was once cold, is now noticeably warmer."

-Emma – Billings, MT






Mr. C's Chimney & Air Duct Cleaning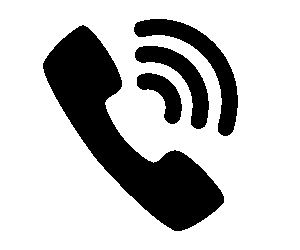 (406) 591-2130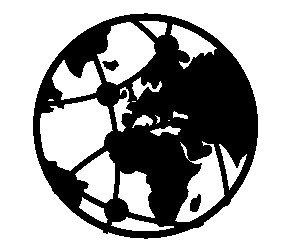 940 North 17th Street, Apartment # 2
Billings, MT 59101
---
Accepts:

American Express

Cash

Check

Discover

MasterCard

Visa
Don't put off cleaning your chimney any longer. Trust the professionals at Mr. C's Chimney & Air Duct Cleaning
With over 26 years of experience, Mr. C's Chimney & Air Duct Cleaning has the experience and dedication to give you the service you deserve!
Do you want the job done right at a fair price? Look no further than Mr. C's Chimney & Air Duct Cleaning!
Call today to schedule your free estimate! 406-591-2130
Proudly serving Billings, MT and surrounding areas!
 Mr. C's Chimney & Air Duct Cleaning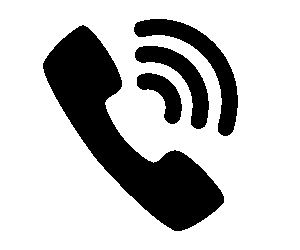 (406) 591-2130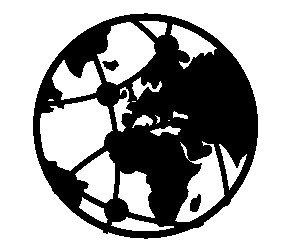 940 North 17th Street, Apartment # 2 
           Billings, MT 59101 
---