Address
300 S. 24th St. W.
Billings, MT 59102
Last Updated: June 26, 2014
Hours
| | |
| --- | --- |
| Sunday | 12:00 pm - 6:00 pm |
| Monday | 10:00 am - 9:00 pm |
| Tuesday | 10:00 am - 9:00 pm |
| Wednesday | 10:00 am - 9:00 pm |
| Thursday | 10:00 am - 9:00 pm |
| Friday | 10:00 am - 9:00 pm |
| Saturday | 10:00 am - 9:00 pm |
About Happy Days Gifts

Welcome to Happy Days! We are where the fifties and sixties are alive.

Remember when playing outside was better than sitting on the couch? Skinning knees, climbing trees, mosquito bites?

When a fair allowance was a quarter, and bought you a bagful of penny candy? Cartoons were special early mornings and not just advertisement for the new toy. When life was lived outside, getting dirty, not indoors watching television shows you don't really like, playing video games and living someone elses life through a screen. When a "Hello" and "How's the day" was a common occurrence and ushered in a conversation and not just a head nod acknowledgement.

Come back to the Happy Days! You won't' find video games here, just a friendly smile and memories.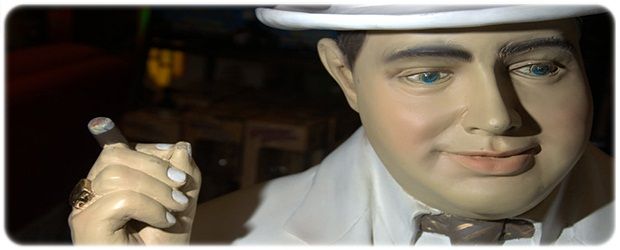 Accepts:

American Express

Cash

MasterCard

Visa
Tags: happy days gifts, fifties memorabilia, jukebox, greeting cards, old time photos, doctor who, i love lucy, old fashioned toys, bobble head, retro toys, wine accessories, elvis, jim shore, gone with the wind, a christmas story, games, betty boop, john deere, coca cola, collectibles, figurines
Happy Days Gifts Special Offers & Events
Something Groovy for everyone
We have a wide selection of gifts and collectibles including:
Greeting Cards
Coca Cola Memorabilia
Beatles
Elvis Presley
Wizard of Oz
John Wayne
I Love Lucy
Star Wars
Star Trek
John Deere
Betty Boop
Gone with the Wind
Jack Daniels
Neon Signs
and More!
Happy Days Gifts Offers & Events