Address
2795 Enterprise Ave Ste 4
Billings, MT 59102
Last Updated: June 26, 2014
Hours
| | |
| --- | --- |
| Sunday | Closed |
| Monday | 8:00 am - 5:00 pm |
| Tuesday | 8:00 am - 5:00 pm |
| Wednesday | 8:00 am - 5:00 pm |
| Thursday | 8:00 am - 5:00 pm |
| Friday | 8:00 am - 5:00 pm |
| Saturday | Closed |
About Montana Beef Council
Looking for information about beef? The Montana Beef Council is your local resource for delicious recipes, nutrition information, beef and heart health information, understanding different types of beef, learning about the different cuts of beef, cooking demonstrations, where beef comes from, beef by-products and more! Since 1954 the Montana Beef Council has worked on behalf of Montana ranchers to share valuable information with beef-loving consumers.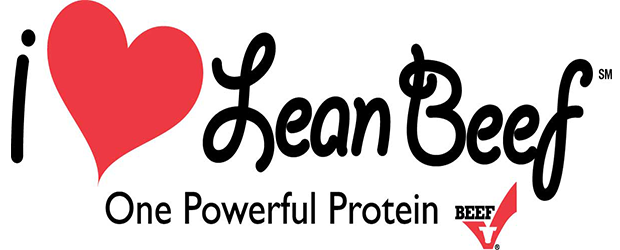 Tags: montana beef council, beef, beef promotion, beef industry, beef recipe, healthy beef, buying beef, beef nutrition, lean beef, cooking beef, types of beef, beef roast, ground beef, beef steak
Montana Beef Council Special Offers & Events
Click here for help!
April 14, 2014 12:00 pm
Montana Beef Council Offers & Events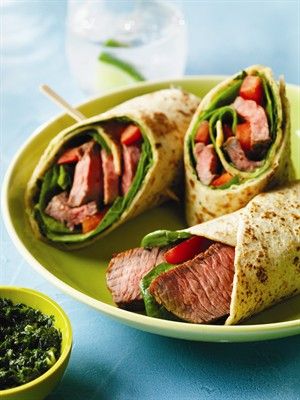 Montana Beef Council
2795 Enterprise Ave., Ste 4, Billings, MT 59102
406-656-3336
Since a 3-ounce serving of lean beef contains 150 calories on average and 10 essential nutrients including zinc, iron and B vitamins, setting and keeping your resolutions to eat more nutritiously has never been so delicious.
Montana Beef Council
2795 Enterprise Ave., Ste 4, Billings, MT 59102
406-656-3336
Montana Beef Council Videos
Email Montana Beef Council