Address
801 High Ridge Drive
Billings, MT 59105
Last Updated: June 26, 2014
Hours
| | |
| --- | --- |
| Sunday | 8:00 am - 5:00 pm |
| Monday | 8:00 am - 5:00 pm |
| Tuesday | 8:00 am - 5:00 pm |
| Wednesday | 8:00 am - 5:00 pm |
| Thursday | 8:00 am - 5:00 pm |
| Friday | 8:00 am - 5:00 pm |
| Saturday | 8:00 am - 5:00 pm |
Special hours: June 24- July 5: 10am-10pm

Dec 29, 30, 31: 10am-10pm
About Montana Fireworks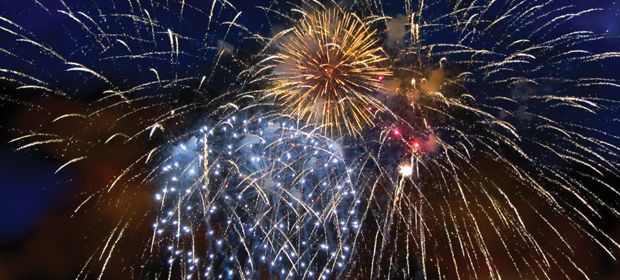 Reichenbach Fireworks has proudly served the community since 1946 by providing exceptional customer service.You can buy their products at Montana Fireworks stands in two locations. Montana Fireworks and Reichenbach Fireworks are locally owned and operated by Victor Reichenbach. Reichenbach Fireworks imports and distributes firework products directly from China.
Reichenbach Fireworks offers an extremely wide selection of products. We have more than 1,100 different firework items from nine separate companies. Reichenbach Fireworks specializes in wholesaling to firework stands across the state.

Reichenbach Fireworks primarily takes care of customers within a 7 state area, including Montana, Idaho, Washington, South Dakota, North Dakota, and Wyoming.

For more information on purchasing Reichenbach Fireworks products at Montana Fireworks stands, please call us at 406-248-1150 or fax us at 406-248-3174.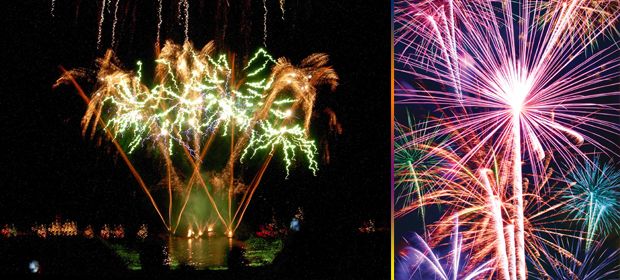 Accepts:

Cash

Check

Discover

MasterCard

Visa
Tags: montana fireworks, fireworks, firework products, firework sales, fireworks display, wholesale firework sales, sparklers