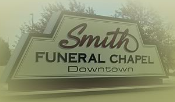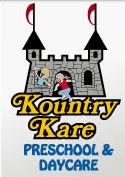 Kountry Kare Preschool & Daycare
Local Businesses by Category
Cellular phone services, phones and accessories.
We are a fast growing company with the longest established name in the premium burger and milkshake segment of the restaurant industry. We …
Welcome to Maple Falls Landscaping! Thank you for choosing Maple Falls Landscaping!We are Billings' newest and fastest growing source for all…
Why Braces? Your dentist may have discussed with you the benefits of having proper jaw alignment and healthy teeth. Crooked and crow…
Human Resources
Payne Financial Group and Western States Insurance are now PayneWest Insurance.
Sunday Worship 9 am Hospitality Hour 10 am Weekly Holy Communion