About Us
Springlane Construction Inc offers Mortarless brick siding and SUPERform ICF (insulated concrete forms) to the Greater Billings area. We sell Mortarless Brick and ICF from commercial to residential use. Contractors and home owners can come to us to purchase all of your Mortarless brick siding and SUPERform ICF.


We Offer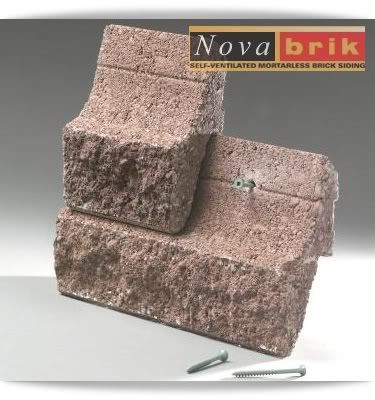 Novabrik
A mortarless brick siding system designed to be easily installed and cost effective. Can be installed on wood studs, steel studs and concrete structures. Novabrik can be used in residential construction, new homes, and remodeling as well as commercial construction.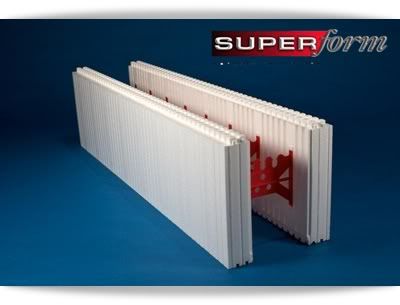 SUPERform
An insulated concrete form designed to keep homes cooler in the summer and warmer in the winter. Provides a solid structure for your financial investment. SUPERform is treated so it does not support combustion. SUPERform is rot free, meaning less repair and maintenance. It is unaffected by moisture, mildew and other elements hazardous to wood structures.