Tell all of your friends, family, neighbors and coworkers, your name is worth $20.00 off their first carpet cleaning at B&B Carpet Cleaning.
Once you gain us five qualifying new customers, we will book your free cleaning!
You don't even need a referral card!
Call today for all of your carpet cleaning needs!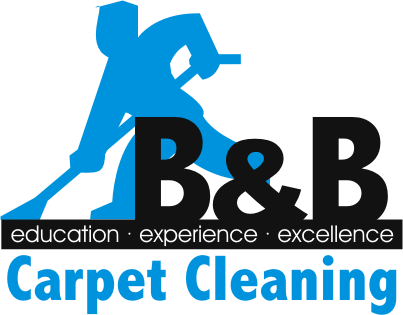 B&B Carpet Cleaning
Serving Billings, MT and surrounding areas,
Billings, MT 59108
406-855-8968