B&B uses a safe effective tile, stone and grout cleaner that is so mild it can be used to clean carpet and upholstery, yet so powerful that blasts away dirt and grime like no other cleaner we have ever used.
After applying our solution and using a grout brush to work it in to the most soiled grout lines we rinse it away with a contained pressure washing system to give you industrial cleaning results without messy over spray.
Pressure washing heads make hundreds of cleaning passes per minute inside a vacuum chamber rinsing and blasting away dirt and grime with superheated high pressure water while vacuuming the floors dry to leave no more dampness than a simple mopping.
This process can be adapted and adjusted to safely and effectively clean almost any stone, ceramic tile or grout at a much more affordable price than was previously available.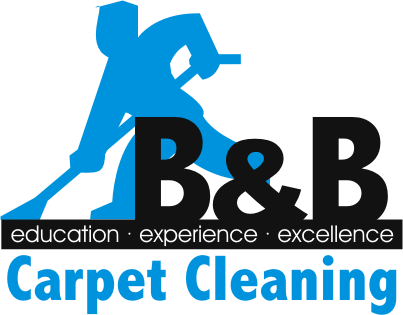 B&B Carpet Cleaning
Serving Billings, MT and surrounding areas,
Billings, MT 59108
406-855-8968