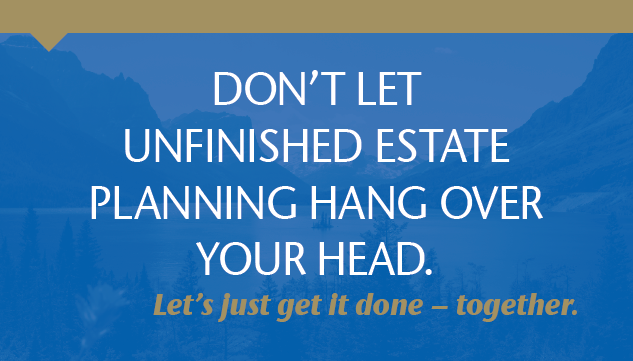 Putting off estate planning until tomorrow can create heartache for loved ones. Now is the time to get things in order. Our estate planning specialists can help you get it done with minimal effort. Give us a call today, visit us online, or stop by our office for a complimentary estate planning guide.
Cornerstone Financial Associates is a Christian-based financial services company. Your needs and concerns are important to us; we want to provide you with the kind of financial services we would provide for our family, friends, and ourselves. We design a strategy just for you. We offer free financial consultations for a variety of services, including retirement planning, estate planning, life insurance, disability insurance, investments, annuities, and more.
Together, our associates have a combined 95 years experience in the financial services industry. Everyone on our team contributes their own experience and knowledge in order to provide great customer services to our clients. Please visit our website for more information.
Cornerstone Financial Associates
225 North 23rd Street , Billings, MT 59101
406-238-9700
Visit our website