The majority of leather furniture you will find in homes today is a heavily treated leather and will hold up remarkably well.
As time goes on though the appearance will begin to darken and the original softness and sheen of the leather will begin to depart.
It is important not to let your furniture stay in this condition too long because at a certain point the damage will not be reversed and the surface will begin to crack.
Using special sponges and lint free cloths B&B will gently hand clean your furniture removing the dirty and oily deposits from the surface.
Once the surface is clean and dry we work on restoring the moisture back into the leather by gently massaging a specially formulated lotion into the furniture.
After the pores of the leather have absorbed the treatment the excess is wiped away and your leather will now show an improved softness and sheen.
As a final step we recommend a protection cream be used to keep your furniture resistant to stains and easy to clean.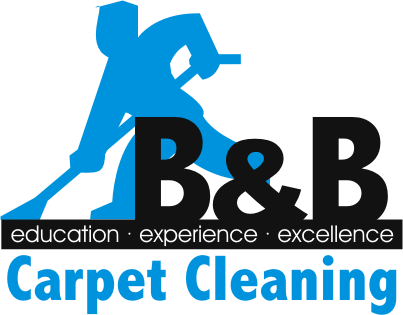 B&B Carpet Cleaning
Serving Billings, MT and surrounding areas,
Billings, MT 59108
406-855-8968