Great North Vodka is made from wheat raised in North Central Montana and pure mountain water. In 2014, it won the silver medal in the Denver International Spirits Competition. Enjoy this product in our tasting room at Trailhead Spirits, or ask for it at your favorite drinking establishment or restaurant.
Healy's Gin and Reserve Gin were also the silver and bronze medal winners in their respective categories in Denver, too. Our gin is infused with a variety of botanicals, including juniper, coriander, hops, bitterroot, sweet grass and other native plants, giving it a true Montana-made, local flair.
Come out and try our new small-batch whiskey in the tasting room tonight!
Visit our website for more information about our award-winning grain alcohols.
Don't forget to like us on Facebook.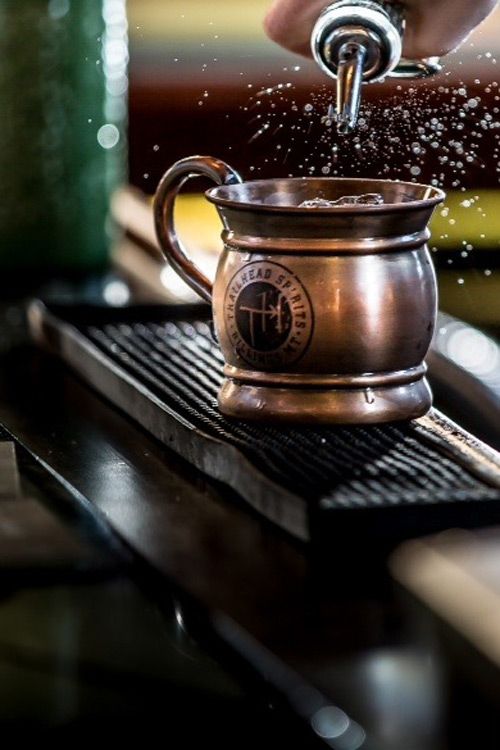 Trailhead Spirits
2314 Montana Ave., Billings, MT 59101
406-969-1627