Address
Serving Billings and surrounding areas
Billings, MT 59105
Last Updated: November 24, 2014
About T. Davis Construction, Inc.
T. Davis Construction has been family owned and operated since 1985. We have 29 years of experience in residential and commercial problem solving, project management, and construction. Since we're a general contractor, we'll handle everything so there is no hassle for you. We even work with insurance companies! There is virtually no project too big or too small for T. Davis Construction. The quality and efficiency involved to complete the project makes it worth every dollar for every customer. Our services include:

○ Project Management
○ General Contracting Services
○ Residential & Commercial Remodeling
○ Windows
○ Roofing
○ Siding
○ Regressed Windows
○ Tenant Improvement
○ Framing
○ Trim work
○ Storm Damage Repairs

T. Davis Construction is built on quality and still building on those values 29 years later.

For more information visit our website at tdavisconstruction.com or call us at 406-861-9928.


Tags: general contractor, project management, residential remodeling, commercial remodeling, replace windows, roof, roof repair, egressed windows, framing, trim work, home improvement, siding, t. davis construction, inc., t. davis construction, billings general contractor, billings project management, billings windows, billings roof repair, billings trim work
T. Davis Construction, Inc. Special Offers & Events
More About Us
The 1980s has been viewed as a time of strong economic growth, but the decade also saw a steady housing market become volatile and take turns for the worse. Despite the "turmoil talk," Tim Davis decided this was an opportune time to enter the market.

Coming out of Danville, IA, a small farming town in the southeast corner of Iowa, he quickly learned what it meant to work hard. Leaving a career in teaching, he began a General Contracting business from scratch. Word of his business caught the town of Billings, MT and T. Davis Construction spread. Residents quickly learned of his quality work, efficiency, and integrity. This generated projects to keep his business growing.

Today T. Davis Construction continues to do a variety of projects stretching across Montana. It was started with family values and continues to operate in that manner.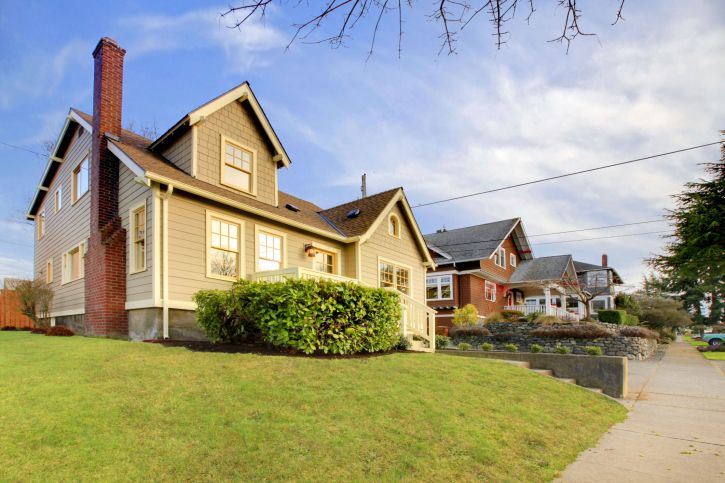 T. Davis Construction, Inc. Offers & Events
Email T. Davis Construction, Inc.