Address
629 Broadwater Ave
Billings, MT 59101
Last Updated: December 8, 2014
Hours
| | |
| --- | --- |
| Sunday | Closed |
| Monday | 7:00 am - 7:00 pm |
| Tuesday | 8:00 am - 5:00 pm |
| Wednesday | 8:00 am - 5:00 pm |
| Thursday | 8:00 am - 5:00 pm |
| Friday | 8:00 am - 5:00 pm |
| Saturday | 7:00 am - 7:00 pm |
Special hours: Mon-Sat: 7am-7pm Sun: Closed Emergency Services Available
About Wanner Roofing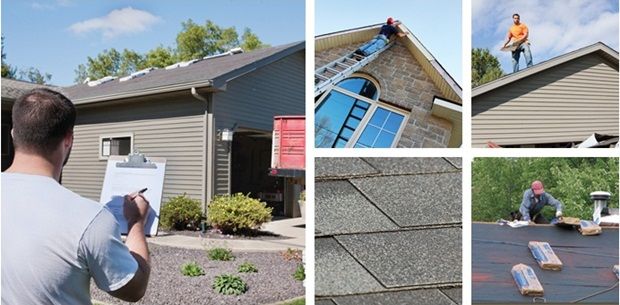 Wanner Roofing has over 15 years of experience in commercial and residential roofing. We have been in business since 2008 and are dedicated to getting the job done right and in a timely manner. We are licensed, bonded and insured.

We offer competitive pricing along with quality work for your complete satisfaction. We have worked on over two hundred houses in the past two years. We work with insurance companies for claims and offer year-round leak services.

Call Wanner Roofing today at 406-861-1428 for all of your roofing needs!
Tags: wanner roofing, roofing, contractors, remodeling, home repairs, home improvements, residential, flat roofs, single-ply, hail damage repairs, asphalt shingles, wood shakes, commercial, roofers, roofs, new construction, leaky roofs, new roof, consultants, roof repairs, perferred contactor
Wanner Roofing Special Offers & Events
Services
• Roofing
• Roof Repairs
• Hail Damage Repairs
• Leak Repairs
• Flat Roofs
• Single-Ply
• Asphalt Shingles
• Wood Shakes
• Contractors
• Remodeling
• Home Repairs
• Home Improvements
• New Construction
Wanner Roofing Offers & Events