2nd Millennium
CHEYENNE — Authorities are looking for a man who tried to rob a Cheyenne gas station at gunpoint — the second time the store has been targeted in a week.

POPO AGIE WILDERNESS, Wyo. — Someday, perhaps when Brittany McRae is a successful physical therapist, she will find a friend or family member and convince him or her to lug a backpack deep into this part of the Wind River Mountains.
Deals & Offers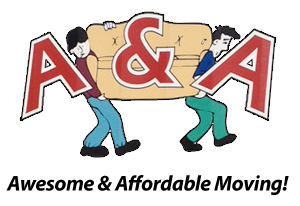 With over 20 years of moving experience, our moving staff can …

My favorite person to design for is you!