A+ Computer Certification Program

Montana State Women's Prison inmates graduate from the A+ computer certification program that was held at the prison by the Montana State University Extension office.
Deals & Offers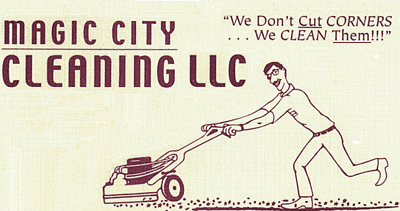 Magic City Cleaning is offering 20% off any 1 cleaning service.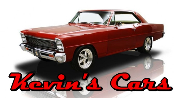 Kevin's Cars offers good, clean used cars at an affordable price.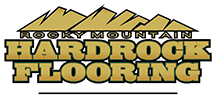 If you want to give your home or business a unique look, think…