Aaron Leo Ludwig

A Billings man made an initial court appearance Monday on a charge that he assaulted his girlfriend in April, just days after being sentenced for assaulting the same woman.

A Billings man pleaded guilty Monday to assaulting his girlfriend, resisting arrest and, in a separate case, receiving two pounds of marijuana shipped by Federal Express.
A Billings man accused of receiving nearly two pounds of marijuana shipped to Billings by Federal Express from California was charged Monday in Yellowstone County District Court.
Deals & Offers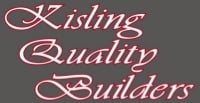 Kisling Quality Builders is a family owned and operated custom…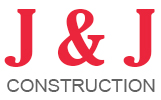 Operating as an independent contractor since 1992, in Yellowst…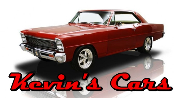 Kevin's Cars offers good, clean used cars at an affordable price.