Al Zupan

Pre-World War II football teams at Montana State College, now Montana State University in Bozeman, suffered a tragic number of wartime casualties that grew into a legend.
Deals & Offers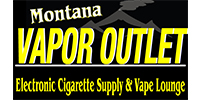 Billings newest Vapor Outlet!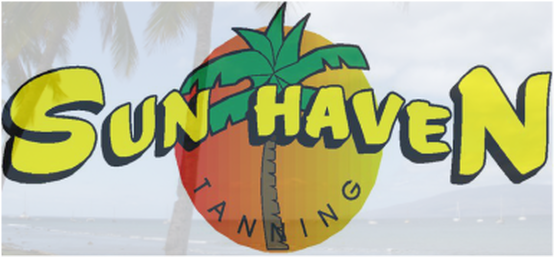 Check out the girls at Carizzma salon inside of Sun Haven West…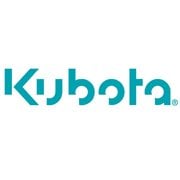 View More Details On CIR Programs!