Albany County Courthouse
CASPER, Wyo. — A legal team representing Wyoming's gay community filed a federal lawsuit Tuesday afternoon in Cheyenne — the second legal action in the past two days — to legalize same-sex marriage in Wyoming.
CHEYENNE, Wyo. — A district court judge in Laramie sparked a conflict between the state's legislative and judicial branches late last year over control of courtrooms and courthouses. House and Senate lawmakers want the enmity to end.
Deals & Offers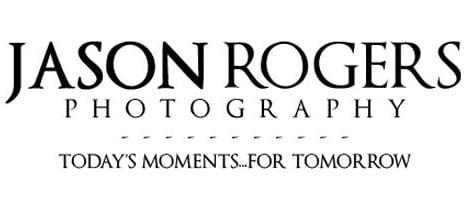 Jason Rogers Photography provides portrait photography service…

Let us help you put a fresh coat of paint to that new investment!
With over 20 year of experience, we have the knowledge to crea…