Alicia Thompson
The Montana Public Health Association recently recognized Barbara Schneeman, RiverStone Health's vice president of communication and public affairs, as the recipient of the 2014 Mary E. Soules Distinguished Service Award. The award, which is the highest honor bestowed by MPHA, is presented a…
Over the past few years, there's been a push in this country to use our health care dollars more wisely. One way to do that is to shift the focus of our health-care spending from treating disease to preventing it. We could save millions of dollars — and millions of lives, too.
As we enter vacation season, it's a good time to talk about road maps. When we leave on a trip, they keep us headed in the right direction.
Deals & Offers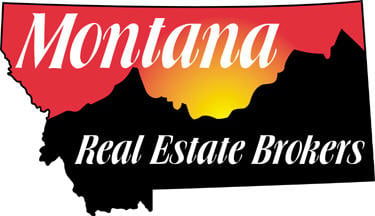 Stay up to date with Montana Real Estate Brokers!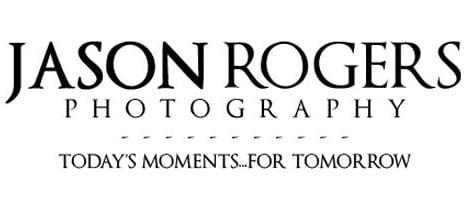 Jason's packages are always flexible and adaptable to your nee…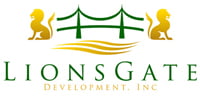 Have seasonal storms damaged your home's roof? Lions Gate Deve…