Allie Edwards

HELENA — Federal prosecutors no longer have jurisdiction to try a state senator and Blackfeet tribal leader on drunken driving, reckless driving and obstruction charges after he pleaded guilty to the same crimes in tribal court, his attorney said in a new court filing.
HELENA — Five of Montana's seven American Indian reservations don't report drunken-driving convictions to the state, and county prosecutors say the information void poses a safety risk for both repeat offenders and other drivers.

HELENA — Months before a state senator and Blackfeet leader allegedly fled a sheriff's deputy who suspected him of drunken driving, a tribal judge expunged two DUI convictions from the record of the senator's brother and said the tribe shouldn't have reported them to the state.
Deals & Offers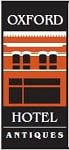 From Country Western to Mad Men Modern; find the finishing tou…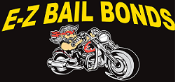 EZ Bail Bonds has proudly served the community for more than 2…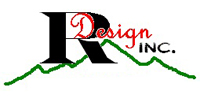 Looking to do some landscaping this year?  Call R Design Inc. …