Amy Leffler

Trash bags filled with a rainbow of second-hand shoes have piled high in the halls of Meadowlark Elementary as they sit waiting for a new purpose.
I am one of the lucky people who get to teach children in our community!
Deals & Offers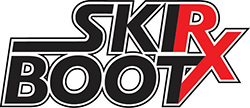 Every ski shop says this, we mean it.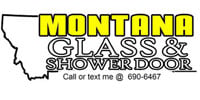 Call us now!!