Anne Cole

Saud Alharbi, president of the MSUB Saudi Club, helps instructor Anne Cole with food while celebrating Saudi National Day on Monday.

Now that travel restrictions to Cuba have been relaxed, Billings attorney Bill Cole wants to take his wife, Anne, to the island next year.
Deals & Offers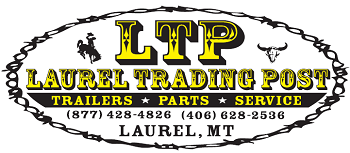 Laurel Trading Post is a full-line trailer dealership speciali…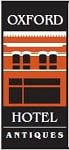 Stop by & look for the red slash items - 50% off!