Anne Keith
If I asked you to multiply 12 x 50, would you grab a paper and pencil?
As Montana Teachers of the Year, our lifework has been dedicated to engaging Montana students in learning experiences that prepare them for the challenges and opportunities of the future — as individuals at home, work, service and play and as members of local, state, national and internation…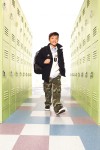 Back-to-school shopping can be painful. Not only does it hit you right where it counts — in the pocketbook — but many times the items on the school supplies list seem a little excessive.
Deals & Offers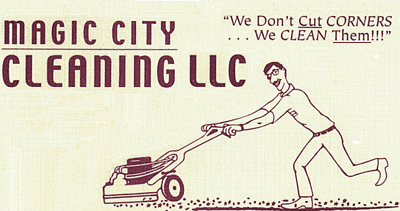 Magic City Cleaning is offering 20% off any 1 cleaning service.

Singh Contracting Inc. is your top provider of quality in gutt…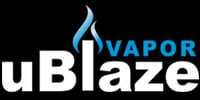 uBlaze Vapor offers a higher quality nicotine experience.  Cut…