Arthur Derosier

Bill Kehler ushered Rocky Mountain College's library into the digital age.

An academic career that includes appearances by Samuel Eliot Morison and Arlo Guthrie has to be interesting.
Deals & Offers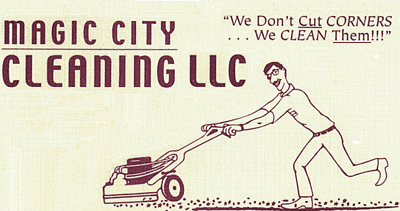 Call Magic City Cleaning today to take advantage of this limit…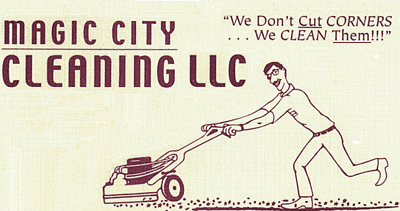 Magic City Cleaning is offering 20% off any 1 cleaning service.