Arthur Schlesigner Jr

An academic career that includes appearances by Samuel Eliot Morison and Arlo Guthrie has to be interesting.
WASHINGTON — We are now witnessing "the crisis of the old order."
Deals & Offers

Click here to visit our website and just use the Free Insuranc…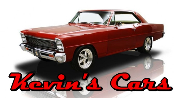 Kevin's Cars offers good, clean used cars at an affordable price.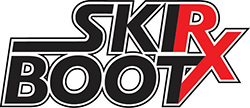 Every ski shop says this, we mean it.