Auditing

HELENA — There are at least 64 Montana school bus drivers with criminal records, including two with drunken-driving convictions within the last three years, legislative auditors said Thursday.
BUTTE -- Madison County commissioners on Tuesday said they will tell the Ennis school board to hire a third-party audit of its finances after the board used non-voted money to build a new school.
The newspapers have recently had several articles about embezzlement, the individuals involved and the amounts of money taken. Interestingly, it doesn't seem that embezzlement is limited to one area, type of business, age or gender of individual involved. Prominent regional banking instituti…
Deals & Offers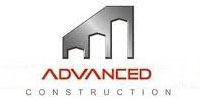 Advanced Construction offers a wide variety of residential and…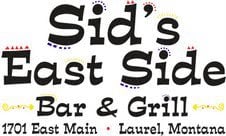 Sid's East Side Bar and Grill is family owned and has proudly …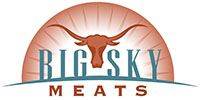 Let us come to you!