Autumn Doris Yamelst

Two women who walked away from Billings prerelease programs were each sentenced Monday to three years at the Montana Women's Prison for felony escape.

Five women accused of walking away from pre-release programs at various times last year were all arraigned Thursday in District Court on felony escape charges.
Deals & Offers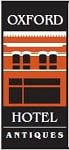 50% off all our red slash items.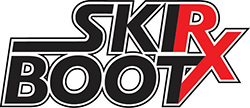 Every ski shop says this, we mean it.

Family Holiday Sessions