Bail-jumping

A 22-year-old man pleaded guilty Friday to stabbing another man in July and to skipping out on a June sentencing hearing for choking the mother of his child last year.

A Georgia man pleaded not guilty Thursday to a bail-jumping charge alleging he skipped out on a sentencing hearing for his role in an elaborate check-cashing scheme against Billings banks and businesses.
Deals & Offers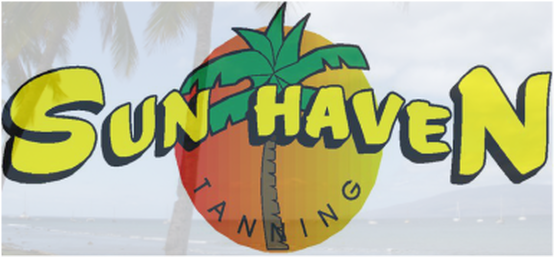 Check out the girls at Carizzma salon inside of Sun Haven West…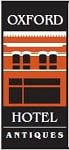 Create your own decorations with vintage goods from our countr…

Visit our website!