Barack Obama S Administration

Sometimes, you have to admit you're wrong.
WASHINGTON — The burglary occurred in 1972, the climax came in 1974, but 40 years ago this week — May 17, 1973 — the Senate Watergate hearings began exploring the nature of Richard Nixon's administration. Now the nature of Barack Obama's administration is being clarified as revelations about…
CHEYENNE, Wyo. - Dozens of Wyoming properties or structures are on a list of about 12,000 "excess" assets around the country that President Barack Obama's administration says the government doesn't need anymore.
Deals & Offers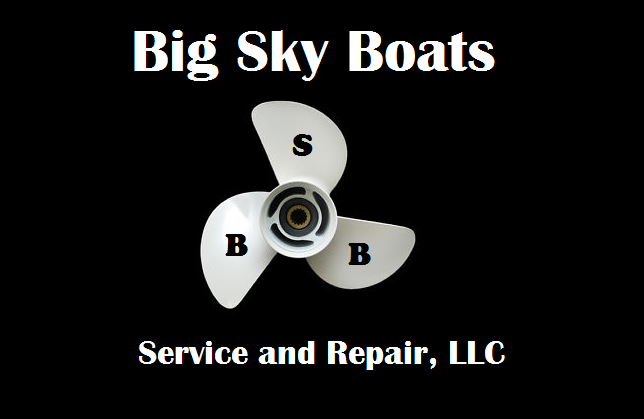 Now offering full exterior and interior boat detailing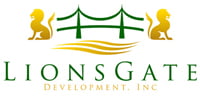 Not sure where to turn for all of your roofing needs? Lions Ga…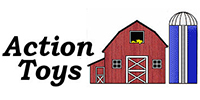 CLICK HERE to see our inventory of Pedal Toys.