Barack Obama S Administration

Sometimes, you have to admit you're wrong.
WASHINGTON — The burglary occurred in 1972, the climax came in 1974, but 40 years ago this week — May 17, 1973 — the Senate Watergate hearings began exploring the nature of Richard Nixon's administration. Now the nature of Barack Obama's administration is being clarified as revelations about…
CHEYENNE, Wyo. - Dozens of Wyoming properties or structures are on a list of about 12,000 "excess" assets around the country that President Barack Obama's administration says the government doesn't need anymore.
Deals & Offers

Every landscape is different, each presents unique irrigation …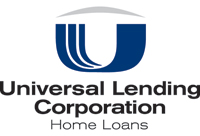 Call Susie Redinger Today for Details.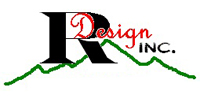 Looking to do some landscaping this year?  Call R Design Inc. …