Barbara Boxer
FLAGSTAFF, Ariz. — Native American women seeking emergency contraception at Indian Health Services facilities managed by the federal government now can get it without a consultation or prescription.
On the calendar, Congress and President Barack Obama still have three weeks till Christmas to reach agreement on 2013 tax and spending measures.
It's a strange world in Washington, D.C., where passage of a two-week delay on finalizing a budget that's already five months late is considered good news.
Deals & Offers

Stay Cool Make your home beautiful with new windows and siding!

We have been in business for 34 years and offer lawn mowing an…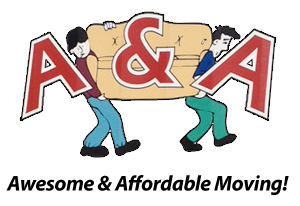 With over 20 years of moving experience, our moving staff can …