Barbara Boxer
FLAGSTAFF, Ariz. — Native American women seeking emergency contraception at Indian Health Services facilities managed by the federal government now can get it without a consultation or prescription.
On the calendar, Congress and President Barack Obama still have three weeks till Christmas to reach agreement on 2013 tax and spending measures.
It's a strange world in Washington, D.C., where passage of a two-week delay on finalizing a budget that's already five months late is considered good news.
Deals & Offers

Stop by today at 10 Yellowstone Ave and let anyone of our fune…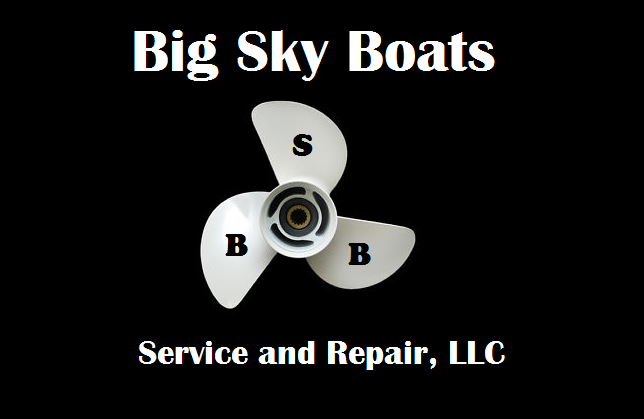 We are also offering same day boat winterization.  Call Now.