Bart Melton

Paradise Valley is where buffalo roam and the deer and antelope play. As the only year-round route into Yellowstone National Park, Highway 89 is used by more than a million park visitors annually. Anglers and boaters are drawn to fishing access sites along the Yellowstone River that Highway …
A U.S. House committee on Tuesday unanimously passed a measure that would lift longstanding restrictions on canoes, rafts and other "hand-propelled" vessels in rivers and streams in Yellowstone and Grand Teton national parks.
The new Highway Bill recognizes what Montana and Wyoming residents have always known: Critters and cars don't do well on the same track.
Deals & Offers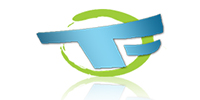 Tinting windows can lead to many benefits, including saving on…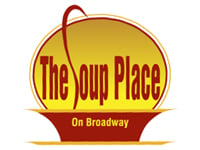 The Soup Place on Broadway now offers take-out meal options fo…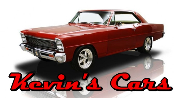 Kevin's Cars offers good, clean used cars at an affordable price.