Battle Cry Of Freedom

This year marks the 150th anniversary of the start of the Civil War in 1861. In honor of that occasion, The Gazette asked historian Ed Bearss to name his five favorite Civil War books.
Deals & Offers

At Big Sky Imaginarium we are focused on providing excellent c…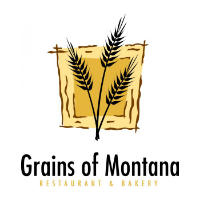 Click to read more info here!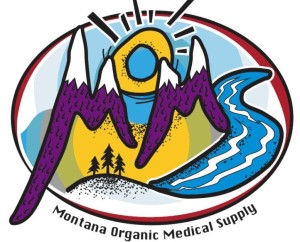 For over 3,000 years, the people in Asia have known about the …