Beartooth Glacier

Dr. Edward Chatelain was a teenager when he first climbed the 12,604-foot Castle Mountain and peered down at the glacier below. Even then, in the mid-1970s, he was awed by the size of the glacier and the deep crevasses that sliced into its core.
Deals & Offers

If you are in need of business supplies like business cards, n…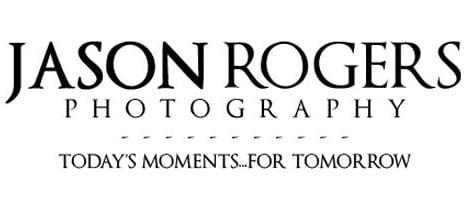 If you're graduating in 2015 then now is the time to be planni…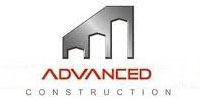 Request a Quote Online Today!