Becky Kean

MISSOULA — Three golden eagles caught in separate snare traps over the past few days have raised concerns among biologists who are racing to understand what's causing the raptor's migratory population to dwindle across the region.

HOBSON — The eagle hesitated only briefly, then leapt from the kennel and seized her freedom. It was exactly what everyone was hoping for.
Deals & Offers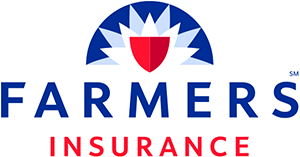 Call Roger Daniel with Farmers Insurance today!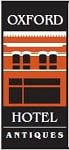 Stop by and check out our 33 year of collecting antiques &…

We can be reached at 406-248-8807, 800-303-4161 or email us da…