Bighorn River System Issues Group

The Bureau of Reclamation will present information about water supply conditions and operating criteria for Yellowtail Dam/Bighorn Lake at a meeting of the Bighorn River System Issues Group on Wednesday at the Lovell Community Center, 1925 Highway 310, Lovell, Wyo., from 10 a.m. to 3 p.m.
Deals & Offers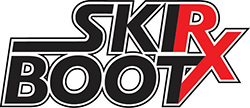 Every ski shop says this, we mean it.

Since we are alcohol-free we are the perfect place for family time!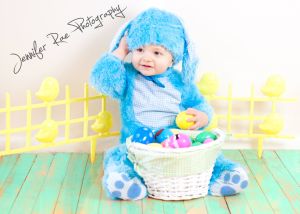 Call me or contact me on Facebook for more information.