Bill Loehding

Tyrannosaurus rex stomped the subtropical delta in what is now Carter County as a seaway that covered much of the interior of the country began to recede 65 to 70 million years ago.

A 302-mile pipeline that is being built across the southeastern corner of Montana will have little effect on the state — unless you happen to live in Carter County.
Deals & Offers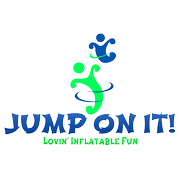 Take $50 off your first rental from Jump On It! Lovin' Inflata…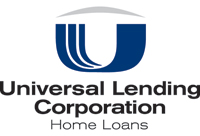 Click here to get your Quick Free Credit Approval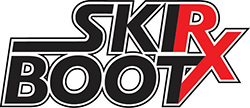 Every ski shop says this, we mean it.