Billings Home Builders Association

Students from the Career Center's SkillsUSA Club are headed up to Havre next month to compete with other Montana high schools with a little assist from some friends. 

Suggestions from the Enjoy Bloggers on events and activities to attend this weekend:
Among the most enthusiastic fans tracking the Billings All Stars at the Little League World Series were their classmates at Lewis and Clark Middle School. Eight of the team members are students at Lewis and Clark, where they were welcomed home with an ice cream social for all students.
Deals & Offers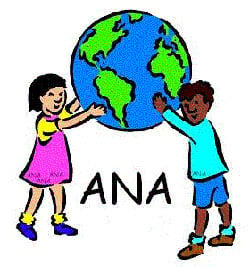 A New Arrival is a registered 501 C (3) non-profit adoption ag…

Let us help you put a fresh coat of paint to that new investment!