Billingsgazette.com
For some reason I can remember what I thought the first time I heard that some cellphone manufacturers were putting cameras on phones.
Deals & Offers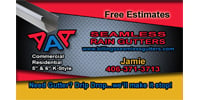 If you're looking for an experienced rain gutter contractor, y…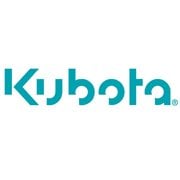 Visit us at 5548 Holiday Ave in Billings or click here to browse.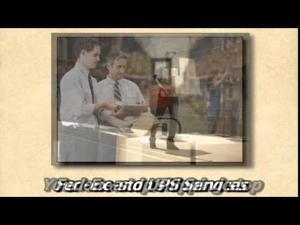 An Authorized Shipping Center for UPS, FEDEX, USPS and DHL.