Billy Earl Revell Sr

Billy Revell Sr.

A legend has passed. Billy was born to Walter and Kathleen (Griffin) McCain in Ennis, Texas, on Oct. 26, 1935, and passed away quietly on June 24, 2014, in Billings. He was adopted by the man he would always know as his father, George (Smokey) Revell. His parents, Smokey and Kathleen, daught…
Deals & Offers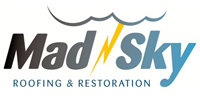 Our eyes can't always notice a problem with the roofing on our…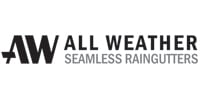 Tired of cleaning out your gutters?

Since 2008, the D'Alton Law Firm has provided professional and…