Bob Jaffe

MISSOULA — Rita Johnson tends a garden, and even though deer can be pests on greenery, Johnson doesn't want to see the animals violently killed.
MISSOULA - The Missoula City Council plans to consider an ordinance allowing urban windmills to be built within city limits to generate power for individual households.
Deals & Offers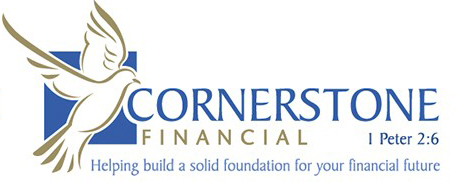 Putting off estate planning until tomorrow can create heartach…

Let us help you put a fresh coat of paint to that new investme…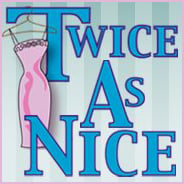 Give us a call to learn more: 406.652.4470!