Bob Jaffe

MISSOULA — Rita Johnson tends a garden, and even though deer can be pests on greenery, Johnson doesn't want to see the animals violently killed.
MISSOULA - The Missoula City Council plans to consider an ordinance allowing urban windmills to be built within city limits to generate power for individual households.
Deals & Offers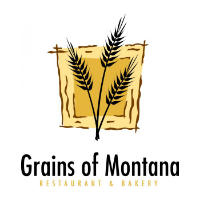 Click to read more info here!

For more information visit our Facebook!

Click Here for more info!