Bob Wharff

CASPER, Wyo. -- The Wyoming Legislature has adjourned for the year, but the bullets continue to fly.
CHEYENNE, Wyo.- A new online map that shows state lands in unprecedented detail offers fresh fodder for an old debate in Wyoming over which of those lands are accessible on foot without trespassing on private land.
Deals & Offers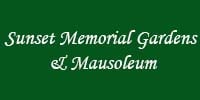 Stop by today and learn why the decision to prearrange your ce…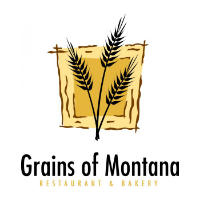 Things like ammonium sulfate, azodicarbonamide, L-cysteine hyd…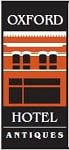 Stop into Oxford Hotel Antiques and find that one of a kind gift!